2023 Graduation Ceremony Available on Blu-ray, DVD and Digital Download
Order your copy of the 2023 Graduation Ceremony on Blu-ray, DVD or Digital Download!
The ceremony in its entirety, including every graduate's name being called and receiving of diploma, is available on Blu-ray, DVD and digital download. Save the memories! Order your copy now!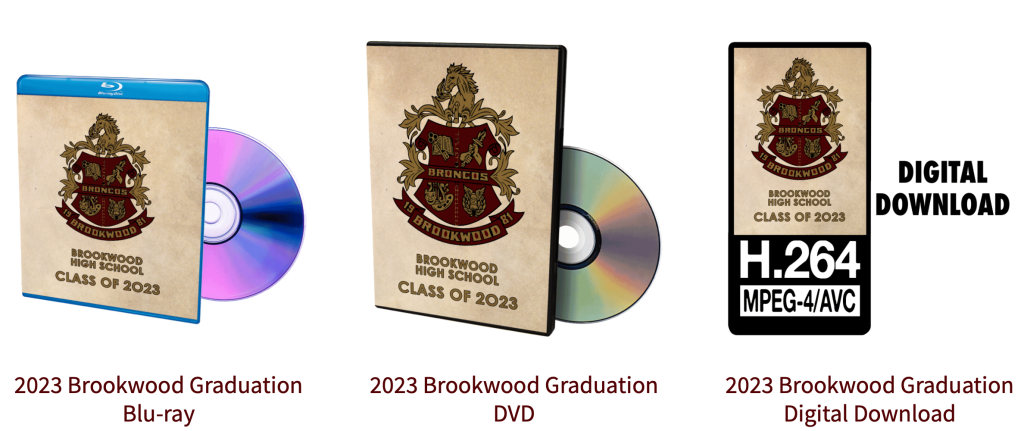 Free Livestream Available
The 2023 Commencement Exercise takes place on Wednesday, May 24th, at Brookwood Community Stadium. The free livestream is available on the 24th below. Be sure to share this page with your friends and family!
Thank you for your support of Brookwood High School and congratulations to your graduate!